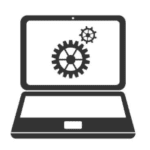 Plugins for Word Press
each word press website functions and operates and expands by using hundreds, maybe even thousands of plug-ins. Each plug-in is developed and functions to get your website to do something – – often something incredible.
What we want to offer you in this course is an understanding of plug-ins, how easy they are to install, how to use the free plug-ins first (and how to give to the developer and why " give and it WILL BE given to you, press down and overflowing").
Most importantly, we will share the plug-ins we use that are the most successful for a variety of purposes. Such as cyber security to prevent hacking. Or a plug-in to help you form a ministry community. The plug-in we use to generate the praise to form your blog. "Enter his gates, with thanksgiving and his courts with praise." "I inhabit the praises of my people."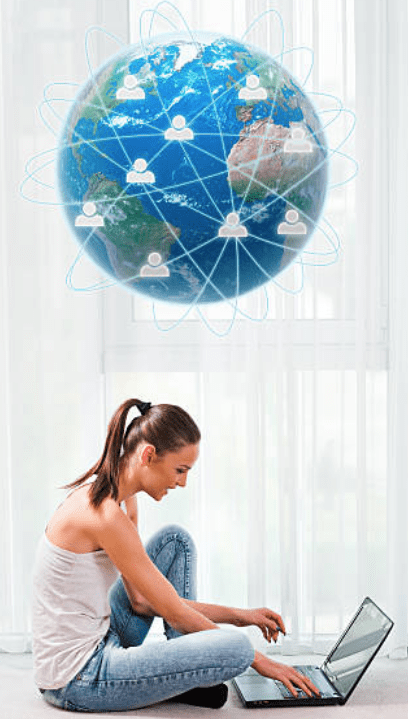 Plug-ins 101
Plug-in updates. It's important to keep your plug-ins updated. There's a reason for updating your phone and your computer because it does fix glitches, sometimes hacking issues, and also when the developer finds ways of improving the plug-in.
Enable auto-update. The Lord led us to set all of our 24+ websites to allow for auto updates. Normally these auto updates will show WHEN the update will take place—normally, how many hours in the future it will automatically update. We learned from our Flywheel host (hosted, which simply means our website is hosted on their servers) that it is better to wait and allow the auto update to do it rather than manually updating it yourself – – which is also an option. It is something that very often we have to do.
Our RMI Web Team who checks the health of however agreed "it may be safer for us just to update the plugins we see even if they will update themselves in a few hours. Enabling the automatic plugins is great so the ones can update that we don't see when we are not online, but if we check our websites and there are plugins that will update in a few hours, I recommend that we update them and get it over with so if there are security issues addressed in that plugin, we are not vulnerable for a few hours more until the plugin updates itself."
The point is to keep your plug-ins updated to the newest version, so your WordPress website (and all your electronics) are functioning properly. Pay attention to red alerts and take care of them. Often there are plug-ins that you purchase that will continue to try and get you to pay for a higher pro version. Once you determine if you need it, by simply asking your *Husband, which is what we recommend, that notice should be turned off so you don't get in the habit of ignoring red notices.