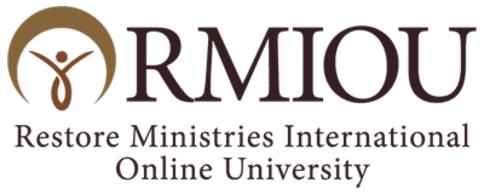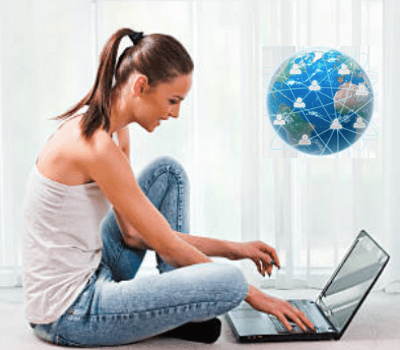 RMIOU Level 2 MTI "Minister Team Intern"  Students become an intern once they have completed 7 of our courses.
MTI = Author who can write, edit, and publish their own posts; also create and choose categories and add tags to their posts; view comments.
Our MTIs "Ministry Team Interns" are...

Anyone can be an Apprentice; just begin ministering on our EW blog with comments and post praises. Then, complete the enrollment form so we know you are interested.
Each MTA is encouraged to watch for new women who are posting regularly and comment, encouraging them to enroll in IOU and possibly offer to be her mentor.
MTA = Contributor can add new posts and edit their own posts, but they cannot publish any posts; add categories and add tags.
Our MTAs "Ministry Team Apprentices" are...