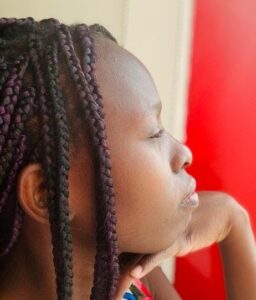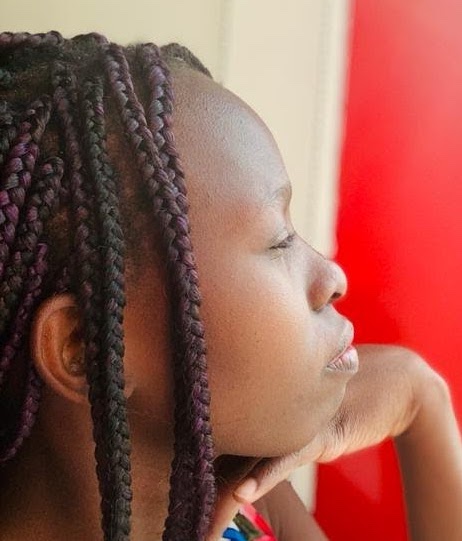 ~ Bella in Uganda 🇺🇬 is RMI's Luganda Translator and is studying to be a 👑 His Princess Coach 👑
After her restoration with her First Love, she developed a zeal to minister and be part of the beautiful story of many women in relationship crises. She understands the beauty in finding Him who loves our souls. She believes restoration is all about returning to our FIRST Love and enjoying the promised abundant life.
Bella is Restored! Don't miss reading her testimony RESTORED Marriage Testimony: "He Blocked Me and I Never Saw Him Again"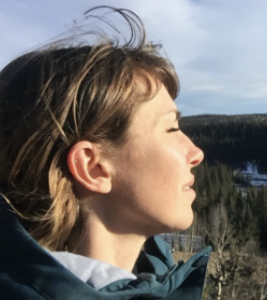 ~ Arabella in Canada gained the knowledge of the world—achieving a Master's Degree in Theology "in order to prove to the world that I was worthy."
Yet, Arabella now says, "To become His bride, is the answer to your prayers as it was for me. I know so well the pain, confusion, unknowns of your future. Yet once I started the courses and began to see my Husband's will for my life I no longer feared my future, but was excited to see how He would make a way in the wilderness and bless me through it all!!  He will do the same for you as well, for I am truly thankful that I went through what I have been through to get here!