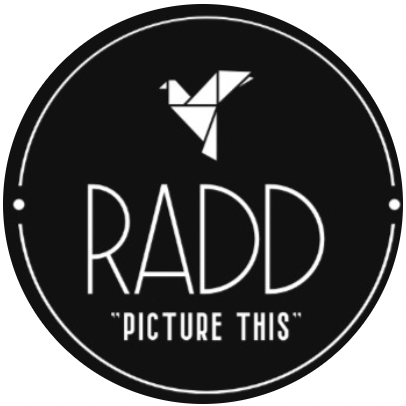 RADD's "Radically Awesome Descriptive Designs" COURSE is designed to use your LOVE of Design and your GOD-GIVEN talent as a woman to create! RADD Student Portfolios.
New Team Forming on The Praise Report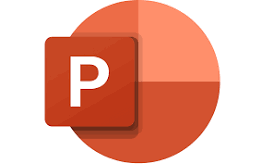 Designing Book Covers
Using PowerPoint and learning:
Why it's important to make a duplicate— never start from scratch. 

Why it's important to work with Before and After pictures laid out "Side by side" for your client.

Why it's important to keep each prior version after applying the changes required by the Client.
Taught by Anastasia Johnson
in the Dominican Republic from Colombia
Learn the difference between PNG and JPEG pictures and when to use each one. You'll also learn how to easily change one format to another so they are ready to use for any website and all apps.
**Watch CODING-LINKS-URL-JPG/PNG-TITLES first to lay a foundation.
When you are designing a page and want to add the languages in which the resources are available, please follow this list:
1) Use the Encouraging Women LOGOS whenever possible. (You can find all the logos and banners available)
2) Round flags are preferred over regular flags. Examples: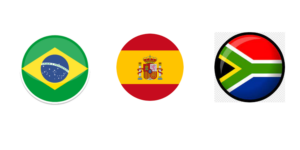 3) Please use regular flags only as emojis in titles (of course not part of URL) and in Bios etc.