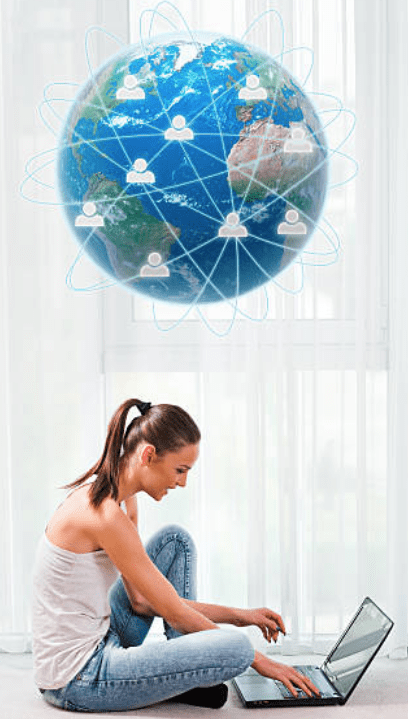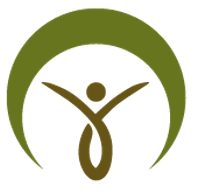 RMIOU ADMIN courses for:
WEBSITES building and maintaining— expanding websites!
Learn how to use the apps, programs, and software RMI successfully uses for all her websites. If TECH is your thing, if you're a computer geek that here's where you can hone in your GOD-Given talents and also utilize plus share your prior training as not just an RMIOU Student but an INSTRUCTOR. YES, it's built into our curriculum!
NEW COURSES ARE BEING ADDED QUICKLY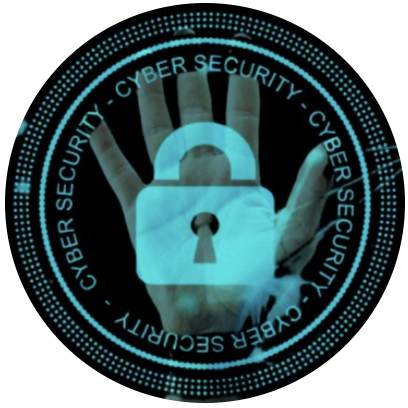 Cyber
Security
For your websites
For your zoom fellowships
For your Telegram, WhatsApp and Facebook messages.
Everything you would need to know to learn EASY and effective videos for your ministry!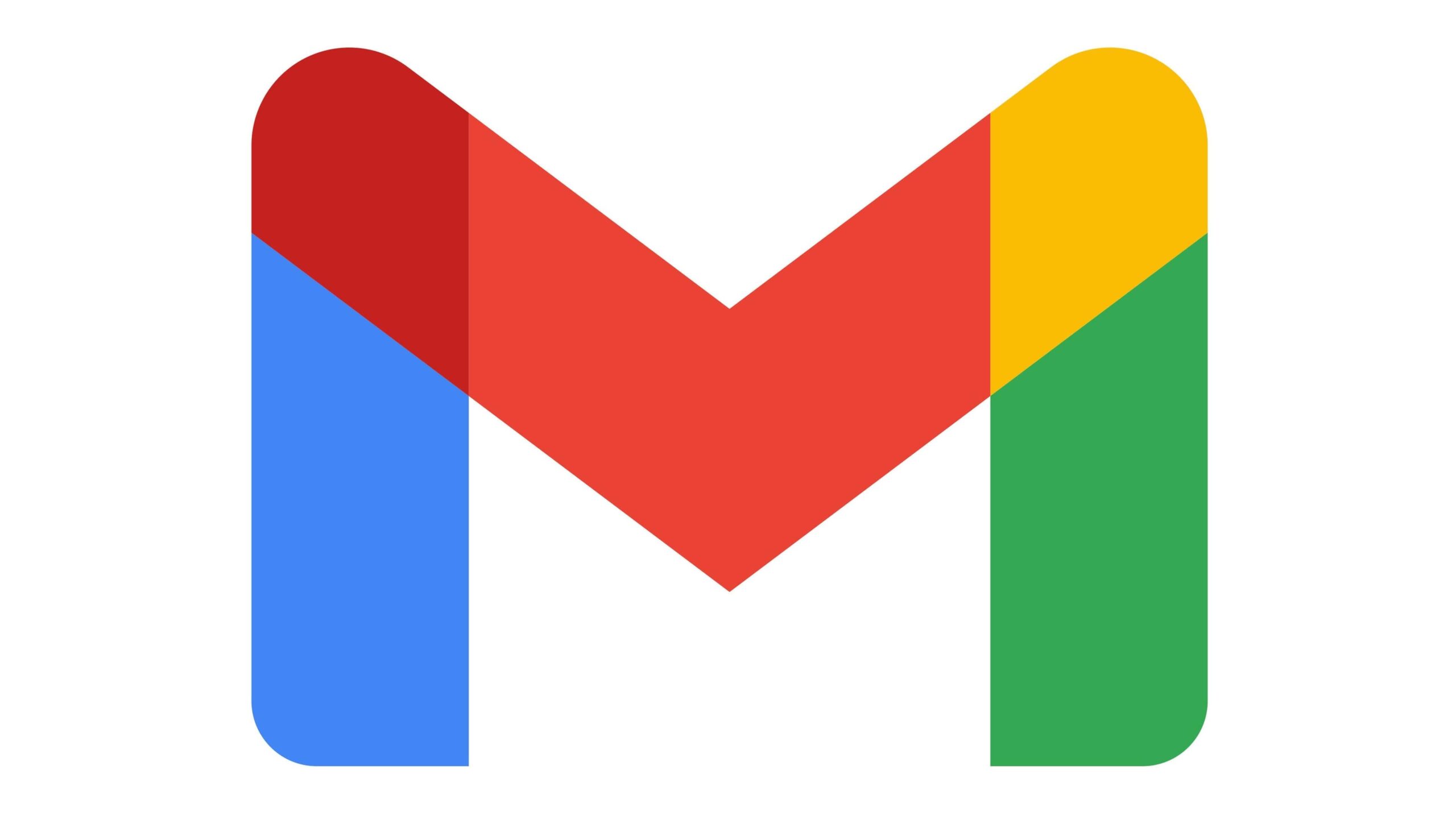 An important to tool to mantein comunication between teammates, LMFs and users.
Gmail uses industry-leading encryption for all messages you receive and send; is a free web-based email service that provides users with 15 GB of storage for messages and the ability to search for specific messages. The Gmail program also automatically organizes successively related messages into a conversational thread.
Gmail blocks 99.9% of spam, malware, and dangerous links from ever reaching your inbox.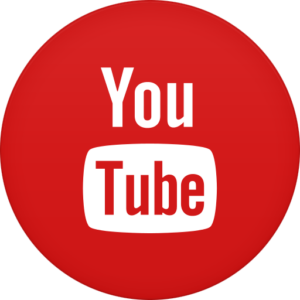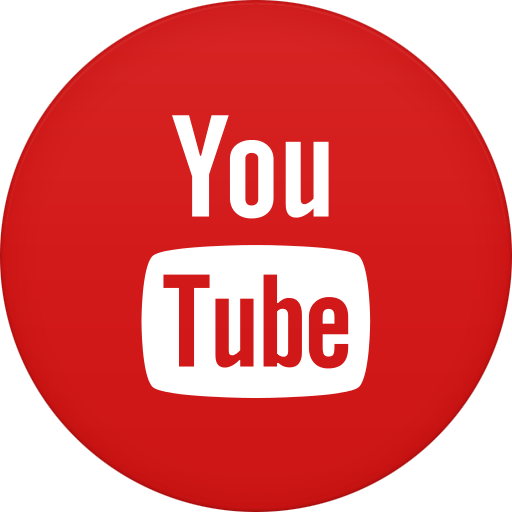 A vitally important part of your ministry AND as a Student or RMIIOU, learn how easy you will:
Watch the Lesson and then Record Your Own Lesson!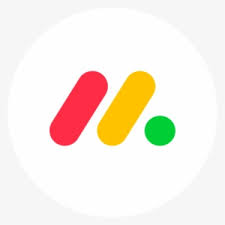 Monday.com
Monday.com is a customizable web and mobile work management platform—designed to help teams and ministries, like RMI, by tracking projects and workflows, visualizing data, and team collaboration. Learn with our many Independent Contractors, "our Ministry Team," how WE use this platform and participate with us!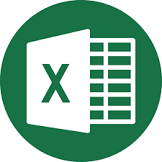 Excel Spreadsheets
Perfect for keeping track of income and payments taught by the QUEEN of Spreadsheets ~ Yvonne, who is also our RMI Accounting Director. It works easily with a Google Gmail account—which means it allows for collaboration. Come learn right along with us!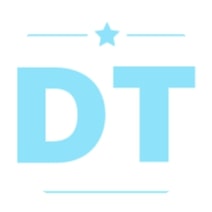 If you plan to accept donations—allowing women you help to invest in the work GOD has called and anointed you to do—there is no better way to document and send thanks than DT. Paired with the Payment Gateway PayPal, everything is automated. Learn how to use this affordable companion to your Payment Gateway for growing ministries all done ONLINE!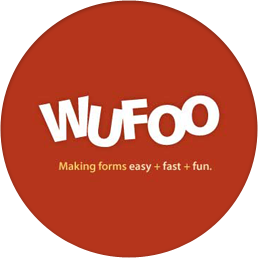 X We are reducing the number of forms as the pricing continues to rise and also to begin using Google Forms
Forms for interacting with and encouraging journaling for your ministry. By next year, Feb 8, 2024, we believe we will all but eliminate this platform from RMI.
Learn how to make the most of 5 Free Forms (no longer free)!