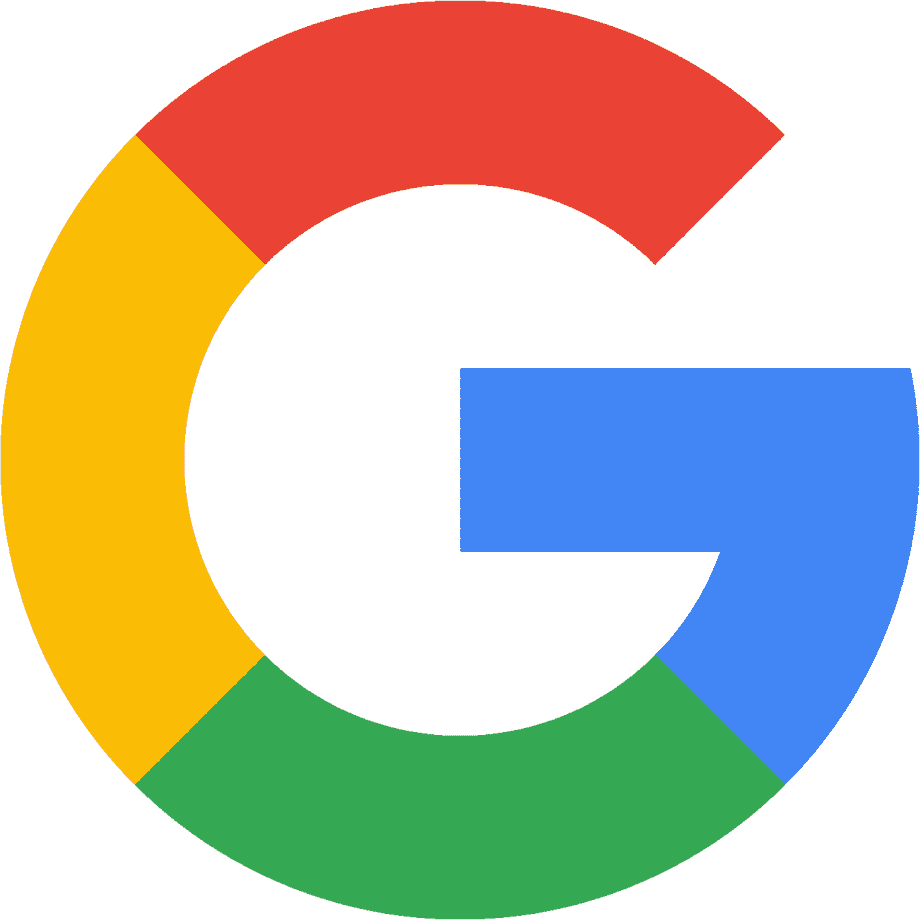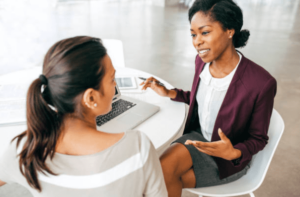 This course pairs well with our:
Marriage Minister
Course
Multi-Language VIP Minister
Course
All of our Ministering Courses!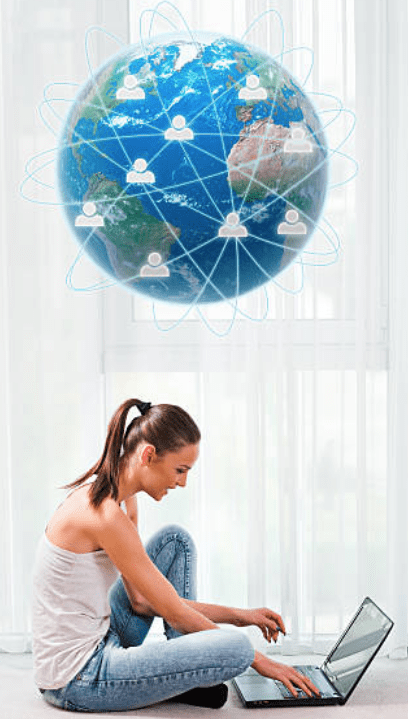 Note: To build a GOOGLE WEBSITE, you will need a computer
1. We recommend everyone, BB, begin with an RMI Google Template (choose from one of our main designs—then make it your own).
2. SSG "simply Seek GOD" for your "Domain" Website Name (keep it both simple but specific).
NOTE: If your alphabet has letters with accent marks, etc. SSG for another word since we ran into difficulties with a domain name we purchased for a Portuguese website.
3. Purchase your Google "Domain" Website Name (this should only be a $12 annual investment).
4. What Content to add to your website (we intentionally left content you are welcome to use and make your own).
5. Journals using Google Forms or Wufoo or, better yet, start a blog, allow for (approved) comments, and encourage posting praise as we have recently begun to do on our websites blogs you'll find at the bottom of the EW Menu.

Google Forms Video Tutorial Coming Soon!!!