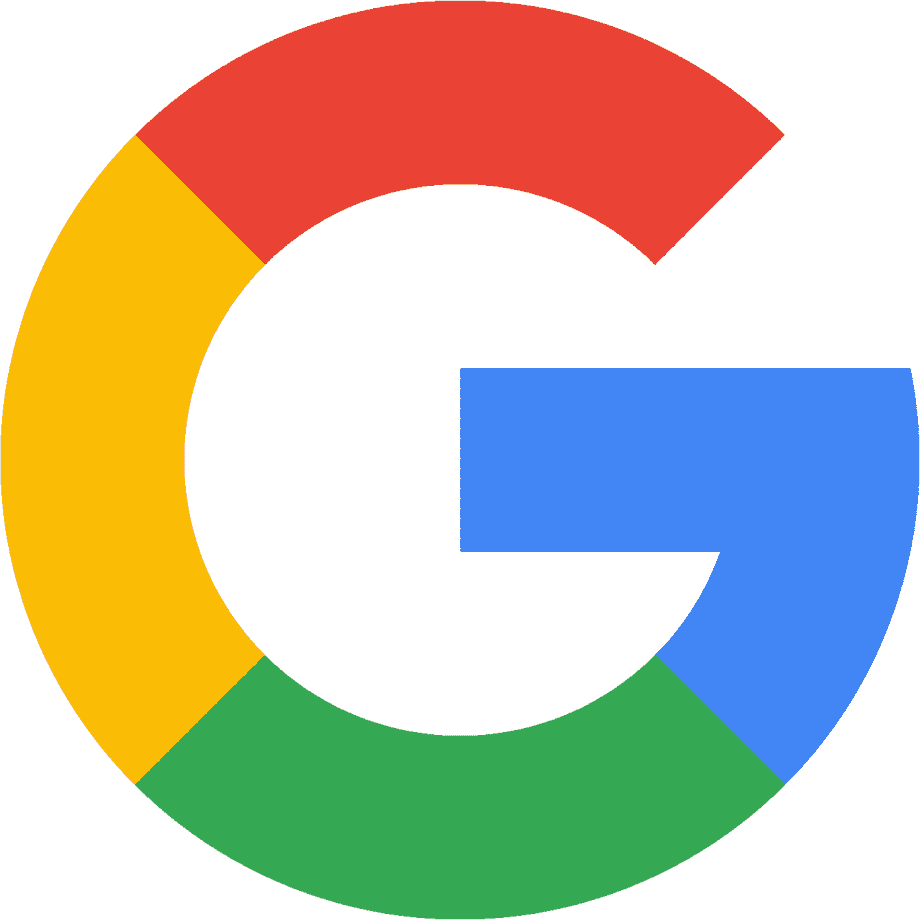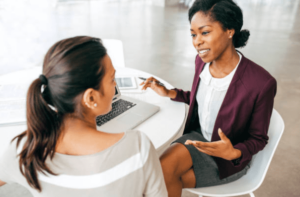 This course pairs well with our:
Marriage Minister
Course
⭐ Multi-Language VIP Minister ⭐ Course—
All of our Ministering Courses!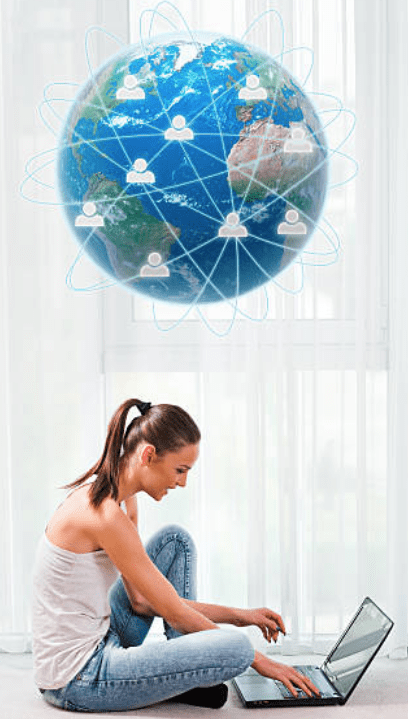 Using an RMI Google Template
SSG for your "Domain" Website Name
Purchase your "Domain" Website Name
What Content to add to your website
Journals using Google Forms or Wufoo
Using Journals to add content to your blogs
AND much more!
Gmail Series taught by Atarah
With Gmail, when you also have a Google website and purchase the web name, you can create dozens of Gmail, aliases, or Alternate. An alias is a great addition for your ministry HOWEVER, be careful that the alias is recognized in some platforms, for example, when being invited to Canva, the alias didn't connect to the Gmail account properly—we had to reinvite to allow it to connect.
Create an alternate email address (email alias)