RMIOU Internship Level 2
MTI "Ministry Team Interns" 
MTI = Author can write, edit, and publish their own posts; also create and choose categories and add tags to their posts; view comments.
Blog Post Comments: If you comment for the first time, your comment will be held for approval. Once your first comment has been approved, all comments after that will be approved automatically when you are signed in.
A comment will be held for moderation when there are 3 or more links in the comment because it gets flagged as spam.
Only the editor and up can approve and edit comments.
Our Ministry Team Interns are ministers who have either:
Graduated from RMIOU and are in their first rotation of a Ministry Residency Training Program or...

Their prior training has catapulted them to the Level of Intern and they are in their first rotation of a Ministry Residency Training Program.

Ministering to women who have started their Restoration Journeys by way of:

HopeAtLast.com,

Submitted a Questionnaire so our

MTIs are ministering to them: witnessing their progress with each journal and praise—ultimately to help them also become Ministers!
Definition of an internship is a period of work experience offered by an organization for a limited period of time. An internship is used for a wide range of placements in non-profit organizations.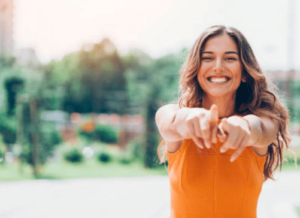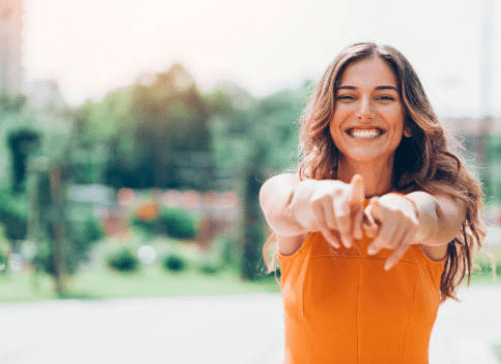 Ministry Commitments
The first assignment for our Level 1 MTA "Minister Training Apprentice" is to encourage them to lay a strong foundation and make commitments to the One WE serve—the One you are loving more and more every moment of every day. These commitments are foundational lessons we've used to successfully train our Ministry Team with.If you skipped these commitments due to your MTI "prior training" and you have catapulted to the Level of Intern and are in your first rotation of a Ministry Residency Training Program—these are not a requirement. However, please discuss this with your Husband and ask Him if He wants you to go through them all or just the Commitments He leads you to read and study. At the end of each commitment, there is an IOU:
"Ministry Commitment" Assignment.
Be sure to fill this out and keep the copy in your Gmail folder to refer to and also to keep a record. If you're ready, let's get started.
If you've completed the "Ministry Commitment" Assignment
then follow your heart and choose: