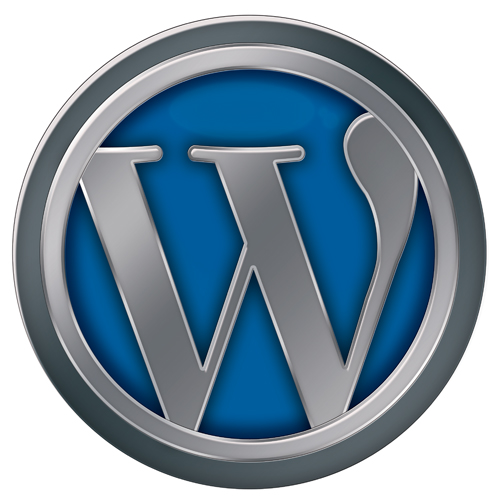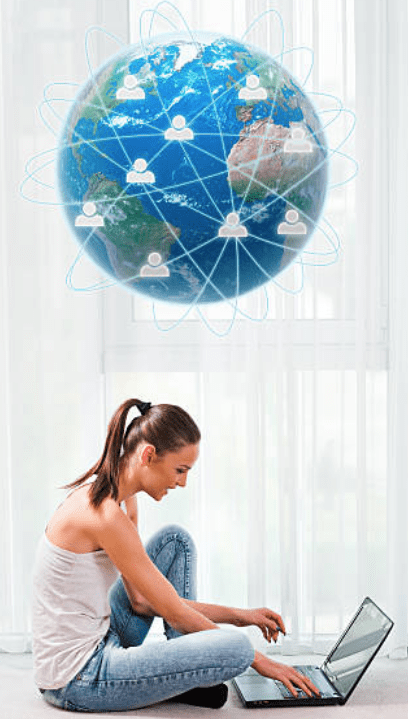 Instructors

~ Tara, who is Erin's daughter, was RMI's WEB Designer and Webmaster.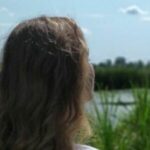 ~ Tiara in Scotland from Poland is our MLM Translation Director. She is one of our Web Specialists and a level 2 MTI "Ministry Team Intern" at RMIOU. 

~ Michele Evy in Florida is one of our Webmasters. Michele is Level 4 RPM "Registered Practicing Minister" and instructor at RMIOU.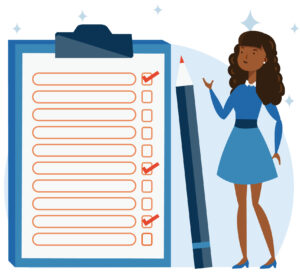 WordPress is a free and open-source content management system written in hypertext preprocessor language and paired with a MySQL or MariaDB database with supported HTTPS. Features include a plugin architecture and a template system, referred to within WordPress as "Themes".
iPhone 📲 app
Even if you only have a Phone to build your ministry, God made a way!
It's entirely free and extremely doable. To prove this, Erin's Husband chose her to pioneer this exciting journey by causing the calamity of not having a computer for 86 days! How can anyone run an international worldwide ministry with so many branches only from her phone? Yes, it's impossible but… "Nothing is impossible with GOD!" L137
Then, as proof, Erin built this page from her phone! Learn how easy you can do the same building your own ministry, using WordPress, while voice typing, holding your husband's hand—one page one blog post at a time "for such a Time as this" E414 "to save many people, alive"!! J5020
LOGIN USERS
Add a way to log in to your website to allow participation and collaboration—then add "Login" to your Menu—next to Home.
Users Capabilities: Levels of Access
Registered User: Entry-level giving to new users.
Contributor:

Has no publishing or uploading capability but can write and edit their own posts until they are published.

Used for submitting praise.
Used by our translators TRL to upload newly TRL content.

Author: Can write, upload Media, edit, and publish their own posts.

Used by our Teams to add praise that's checked and published by the Editors.

Editor: Has access to all posts, pages, comments, categories, tags, and can upload to Media.

Used to approve praise and schedule to post.

Administrator: Have full access to menus, and adding plugins.
ProfileGrid Plugin
Instructors, please note: The audience for your lessons is not the Registered User but the woman who wants to begin a new ministry or improve hers or where she works or volunteers.