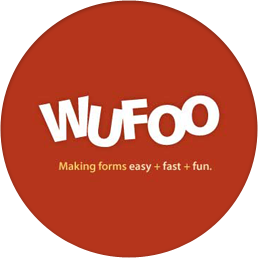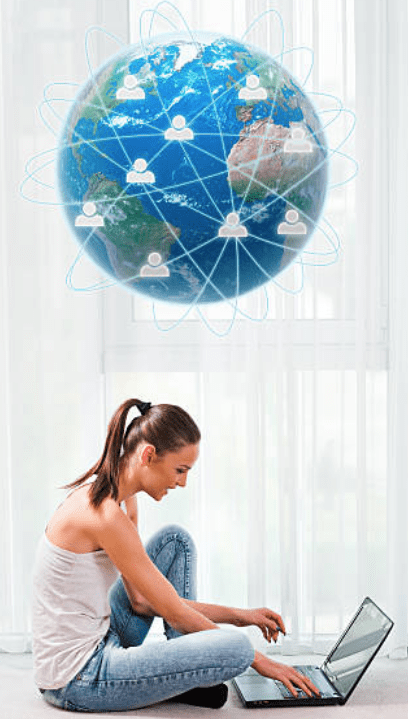 Instructor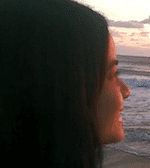 ~ Sara is our Wufoo Specialist. She is Level 4 RPM "Registered Practicing Minister" and instructor at RMIOU.
Please come and visit her Office.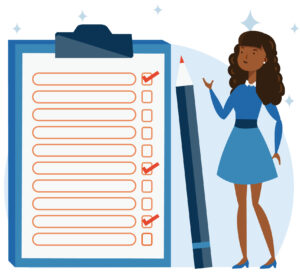 Wufoo is an online Form Builder with Cloud Storage Database. It will help you to build custom online forms that you can use to collect data, payments and to automate your workflows.
Video Lessons