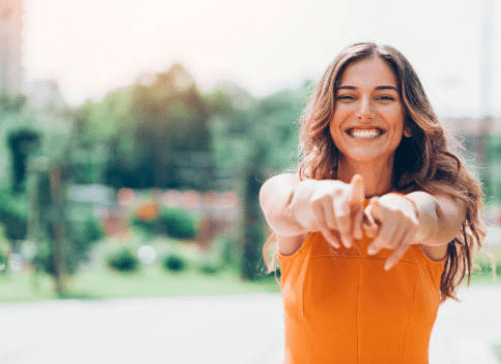 We'd like to personally welcome YOU to RMIOU!!
We are excited to show you how YOU can turn your current crisis or anything new that comes into your life—a recent or ongoing difficulty in your life (in your marriage or any relationship) into something GOOD— something FANTASTIC— a way to Encourager other women, just like you, while at the same time— changing your own life & YOUR future!!
"As for you, you meant evil against me, but God meant it for GOOD in order to bring about this present result, to preserve many people alive."
"Even though you intended to harm me, God INTENDED it only for GOOD, and through me, He preserved the lives of countless people, as He is still doing today."
Becoming a Minister!!
A minister is a Bridge Builder and this is where we ask that you start. Read the poems and then at the bottom you will see 5 Steps. Be sure you use these as a ✅ CHECKLIST now that you've enrolled in RMIOU.
Then, return here to select which you will pursue:
Become an Abundant Life Coach!!