ONLINE UNIVERSITY
Ministers in Training Courses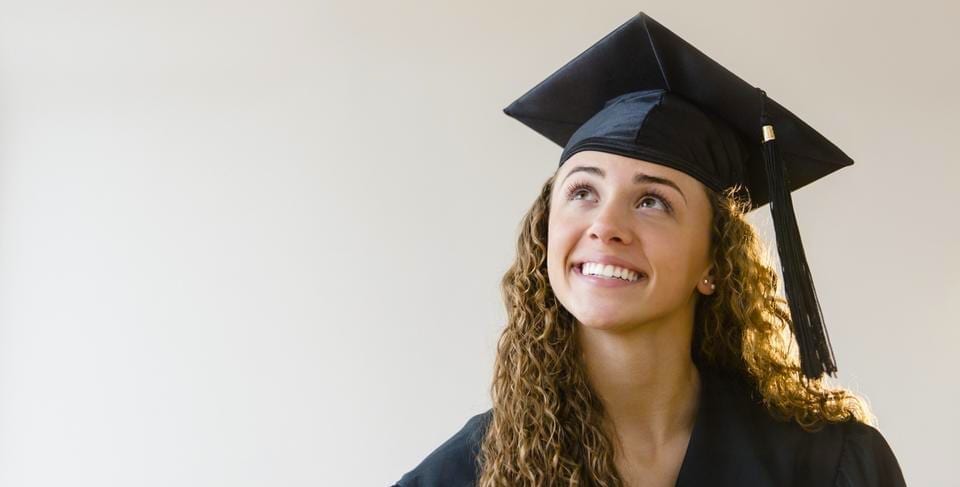 It's time to begin to experience your dreams!
For such a time as this!!
"God can do anything, you know—
far more than you could ever imagine
or guess or request in your wildest dreams!"
—Ephesians 3:20 The Message
"For if you remain silent at this time...you and your father's house will perish.
And who knows whether you have not attained royalty
for such a time as this?"
—Esther 4:14
Education that You will Use
The curriculum we are providing is practical, usable, and each part is something you able for you to use for your OWN ministry to other women!
YOUR education began the moment He led you to Hope At Last—Your Divine Appointment. You found hope and at the bottom, you filled out Marriage Encouragement Questionnaire.
This brought you to your Evaluation that began to teach you more truths. Then for the few He called and were chosen, like you "For many are called, but few are chosen." Matthew 22:14 you responded and continued your journey by starting Course 1.
By doing just ONE lesson per day and filling out the lesson form (journalling, taking notes), you can complete
RMIOU and to complete your assignments for the week, fill out the Weekly Check-in Form. in order to get credit for completing the assignments.
Course 2 and Course 3 follows.
During this time, most RMIOU students have Become a Bridge Builder and felt Him lead them to either:
Or have joined our Ministry Team and have
Become a RMI Translator, Proofreader or Narrator
This is similar to a medical internship. By working side-by-side other ministers, you're able to feel confident in hearing from Him and following His lead.
Remember It's FREE.
RMIOU, is entirely FREE. NO tuition whatsoever. It's part of our core principles that our ministry is founded on. God has given us so much, He has given you so much.
"Give, and it will be given to you. They will pour into your lap a good measure—pressed down, shaken together, and running over. For by your standard of measure it will be measured to you in return." Luke 6:38
He's given you these seeds—not to eat—NOT to BURY—but to scatter!
"And the one on whom seed was sown on the good soil, this is the man who hears the word and understands it; who indeed bears fruit and brings forth, some a hundredfold, some sixty, and some thirty." Matthew 13:23
Sometimes because it's FREE we don't value what's been given. Many students today get loans and grants—spending time partying because they are not paying for it. Not long ago, and in many countries, students work to pay for their tuition and books and in order to live—and these are who VALUE their education—using it for their future.
You came to RMI with a broken heart, soil that had been drenched and watered with your tears. Now it's time to take the seeds of truth, of comfort, of hope, of encouragement—and scatter them into the hearts of women only YOU can relate to and understand.
"To one he gave five talents, to another, two, and to another, one, each according to his own ability; and he went on his journey. The one who had received the five talents immediately went and did business with them, and earned five more talents. In the same way the one who had received the two talents earned two more. But he who received the one talent went away and dug a hole in the ground, and hid His Master's money.
"Now after a long time the master of those slaves *came and *settled accounts with them. The one who had received the five talents came up and brought five more talents, saying, 'Master, you entrusted five talents to me. See, I have earned five more talents.' His master said to him, 'Well done, good and faithful slave. You were faithful with a few things, I will put you in charge of many things; enter the joy of your master.'
"Also the one who had received the two talents came up and said, 'Master, you entrusted two talents to me. See, I have earned two more talents.' His master said to him, 'Well done, good and faithful slave. You were faithful with a few things, I will put you in charge of many things; enter the joy of your master.'
"Now the one who had received the one talent also came up and said, 'Master, I knew you to be a hard man, reaping where you did not sow, and gathering where you did not scatter seed. And I was afraid, so I went away and hid your talent in the ground. See, you still have what is yours.'
"But his master answered and said to him, 'You worthless, lazy slave! Did you know that I reap where I did not sow, and gather where I did not scatter seed? Then you ought to have put my money in the bank, and on my arrival I would have received my money back with interest. Therefore: take the talent away from him, and give it to the one who has the ten talents.'
"For to everyone who has, more shall be given, and he will have an abundance; but from the one who does not have, even what he does have shall be taken away. And throw the worthless slave into the outer darkness; in that place there will be weeping and gnashing of teeth." Matthew 25:15-30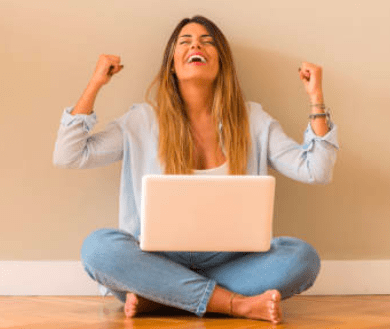 THRILLING
​We believe that the first time you experience helping another woman who was desperate for hope—will be the most thrilling feeling—to witness a life changed, a family saved—due to you simply sharing what He's brought you through.
RMIOU is not anything you've ever heard of.
Your "classes" are FREE, taken in your own home or anywhere you have the Internet, 24/7, giving you the freedom to schedule when you learn, designed to fit your life.
What's even more amazing is that if you've already started your courses, and you've already filled out the Marriage Encouragement Questionnaire, and then started taking Course 1, He's been preparing you and training you to reach out to find women in your area or have seen on Social Media who are desperate for Hope.
Unlike other universities and continued education the world offers, training to become a minister doesn't mean  you will be sacrificing your personal responsibilities nor your current professional duties. Simply exercising the freedom God has given you to take classes online, each and every time He leads you to use your time to the fullest—changing your life and God knows how many other lives—means that in the matter of months you can change the course of your life, forever.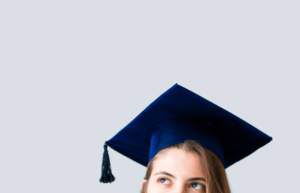 OUR MISSION
RMIOU is dedicated to fostering what God has already put into you. RMIOU wants to prepare you and show you the sort of opportunities that could launch a global ministry or a ministry that reaches just a handful of hurting women. Won't you at least try and find out how easy it is to help other women—women living around the world—who are crying out for hope?
Stop a minute and ask the Lord to remind you of the painful days before He led you to RMI, where you found Hope At Last, and reminding you of your Divine Appointment that brought you peace.
What's wonderful about RMIOU?
Fellowshipping
​Not only will you be learning how easy it is to have your own ministry, but you'll also begin working with amazing fellow ministers! Our Ministers begin with ePartners and then create 3 Cord groups in order to help each other develop their own ministries!
"A cord of THREE strands is not quickly torn apart"— Ecclesiastes 4:9–12