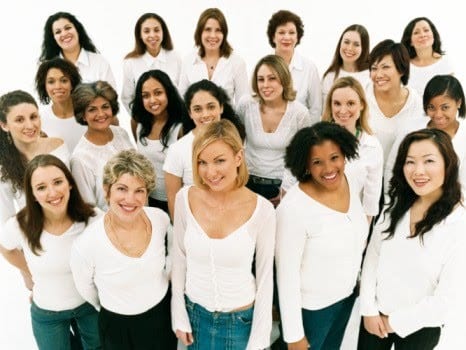 Our RMIOU Instructors are students who have taken a course and (as the Instructions explain) record and create their course from YouTube playlists and Google or WordPress websites.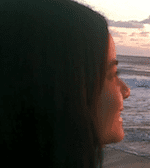 ~
Sara
in RMI's Turkey Office is our
Turkish Ministering Pastor.
Sara was living in Turkey when she began her Restoration Journey and offered to help to translate our resources into Turkish—even though her first language is Portuguese! Though this is extraordinary, her journey and the changes He has made in her are even more so. Just looking at her face, which is clearly glowing, speaks volumes and confirms one of our most favorite verses "They looked to Him and were radiant, and their faces will never be ashamed." Psalm 34:5
#Sara
Türkçe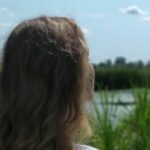 ~ Tiara in RMI's Poland Office is our MLM Translation Director, Polish Translator, and the Polish Ministering Pastor. We're in awe as we witness Tiara's fruits and growth that the courses and resources brought to her own life, she had the desire to share it with others so they could also get closer to the Lord, finding hope and direction. The resources were not in her mother language, she felt that God put it on her heart to start it herself. She believes that it would be a great blessing to many women and is excited to see how God would use it to spread the Truth, and transform other lives and marriages. Tiara is Level 2 MTI "Ministry Team Intern" at RMIOU.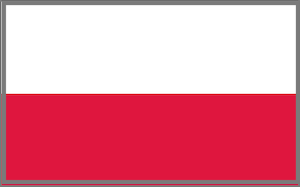 Polish Ministering Pastor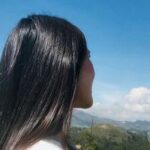 ~ Anastasia in Colombia is our Narrator and is also part of our Spanish Team! Anastasia came to RMI just as all of us, and today she also has a
RESTORED Marriage. Now, she uses the talents that He gave her, to encourage and help Spanish-speaking ladies around the world to find the Love that they need and to 
never give up and continue to walk on the narrow road. Follow #Anastasia
Anastasia is Level 3 MAR "Ministry Attending Resident" at RMIOU.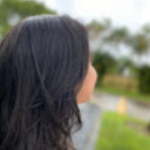 ~Perla in Ecuador met the Lord as her Beloved through her crisis, now HE is the best thing that has happened in her life. For her it is a gift that through RMI she can repay the wisdom found here and can share love and encouragement with so many women who need to know him as their Heavenly Husband.
Follow #Perla